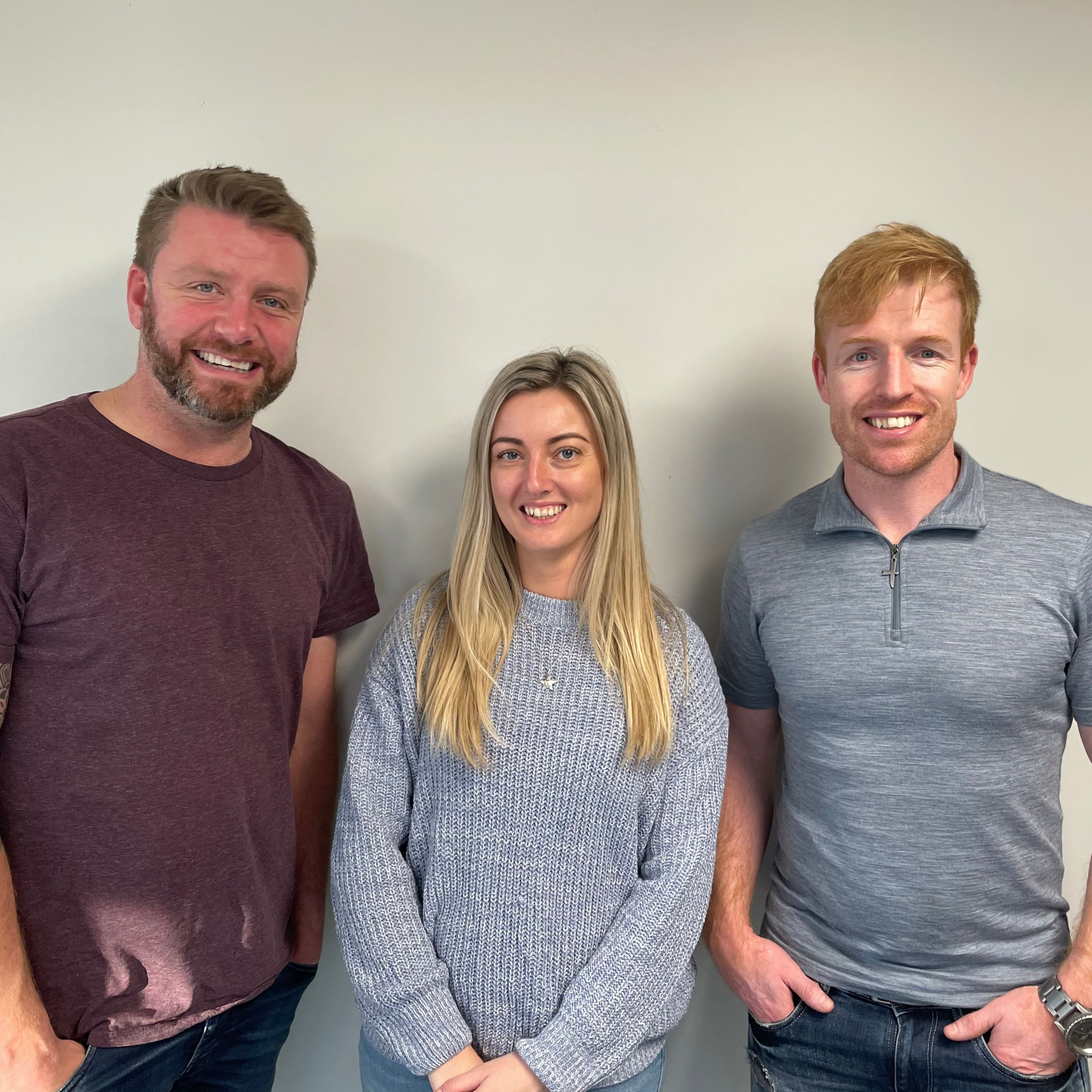 Our Story
Kiri10 was established by Co-founders and close friends, Natalie, Paul and Ant, all British natives, but now proudly calling Christchurch and New Zealand home.
Ant had been discussing nutrition and supplements with a friend in the gym, they approached Paul and Natalie with this amazing, new, keratin protein to try. Paul suffers with Rosacea and dermatitis; Natalie had thin hair and damaged nails due to anxiety and stress.
They decided to try it, they were already taking collagen, but were told this keratin protein was way more powerful. They found very quickly it was offering the support they needed, that collagen alone couldn't quite achieve.
Ant found being an avid sportsman that his injuries decreased and his recovery times improved tenfold. They decided then, they wanted to be involved with sharing this amazing ingredient with the rest of NZ.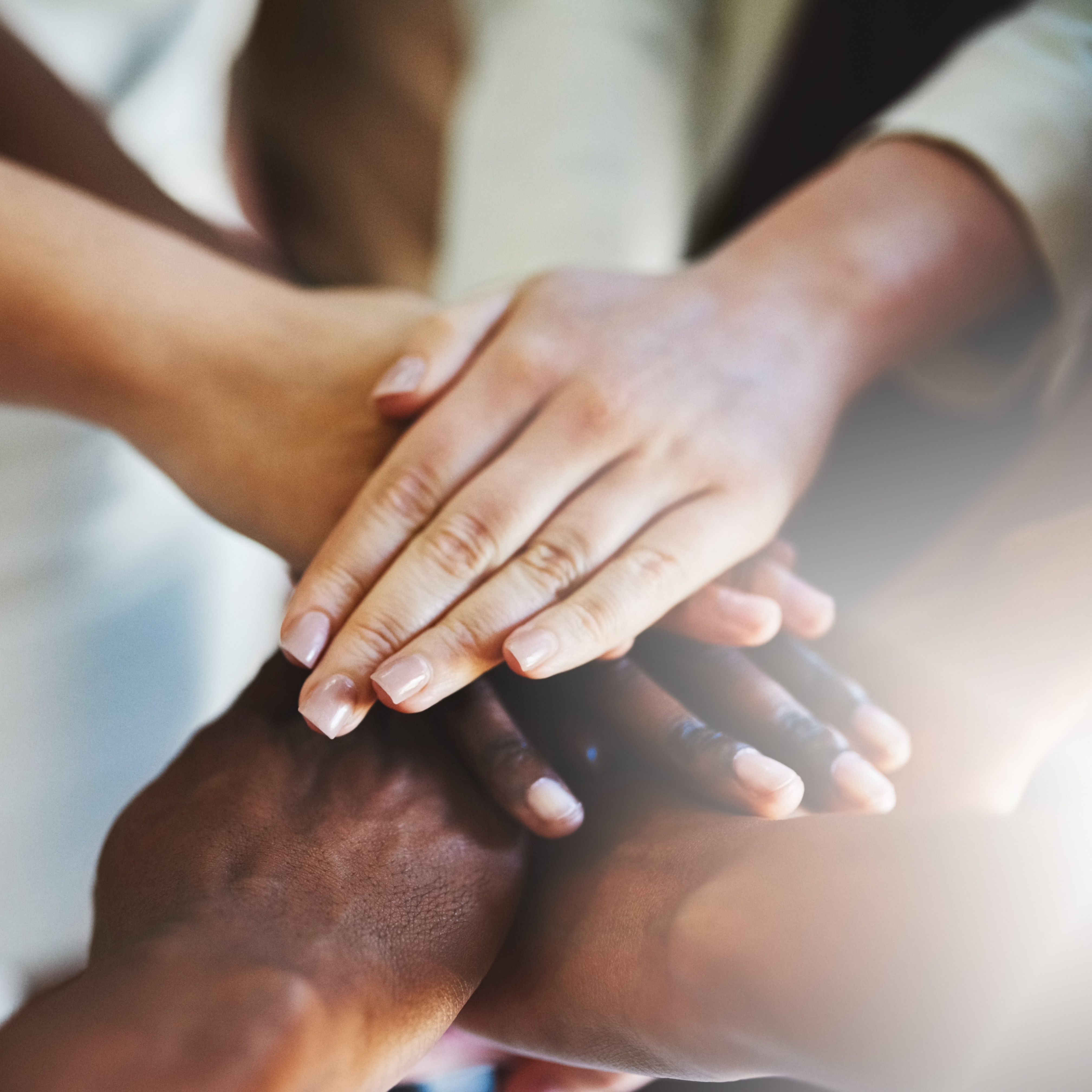 Our mission
Offering outstanding keratin protein focused supplements - in terms of quality, sustainability and value.
To empower people to live their lives to the fullest, by being confident within your own skin and body.
As a brand we want to support the health and well-being for all people - customers, team members and any other organisations we work alongside.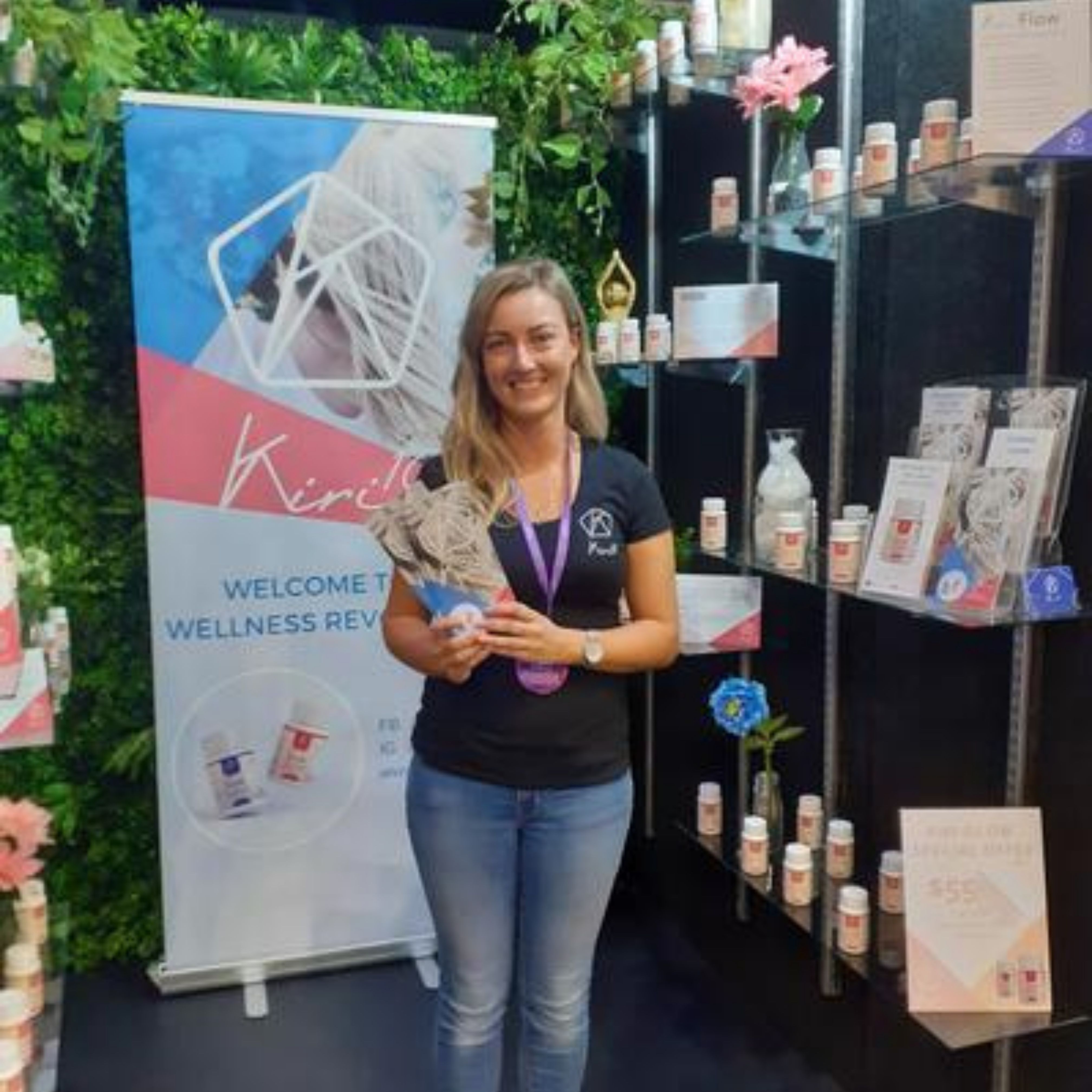 About us
Managing Director Natalie brings valuable insight into the importance of creating high-quality products while delivering outstanding customer service; her attention to detail and passion is what drives the business forward on a daily basis.
Paul and Ant have been friends for many moons and in business together for around 7 years', they provide invaluable support to Natalie, encouraging her to be the best version of herself.
When they are not busy, brainstorming business ideas, they can be found together in the gym, playing darts, table tennis, golf or walking their beloved dogs, Beau, Marty and Molly.
We hope you love our products as much as we do.