Welcome to the wonderful world of Kiri10, we are a New Zealand based brand who specialise in the production of a Keratin-based supplement range. This powerful protein offers ultimate support!

Supplementing our bodies with Keratin is a key to maintaining a vibrant appearance and wellbeing. At Kiri10 we use patented Functional Keratin® technology, which ensures that this powerful protein remains intact during the manufacturing process - allowing it to be fully digested and enhancing bio-efficacy.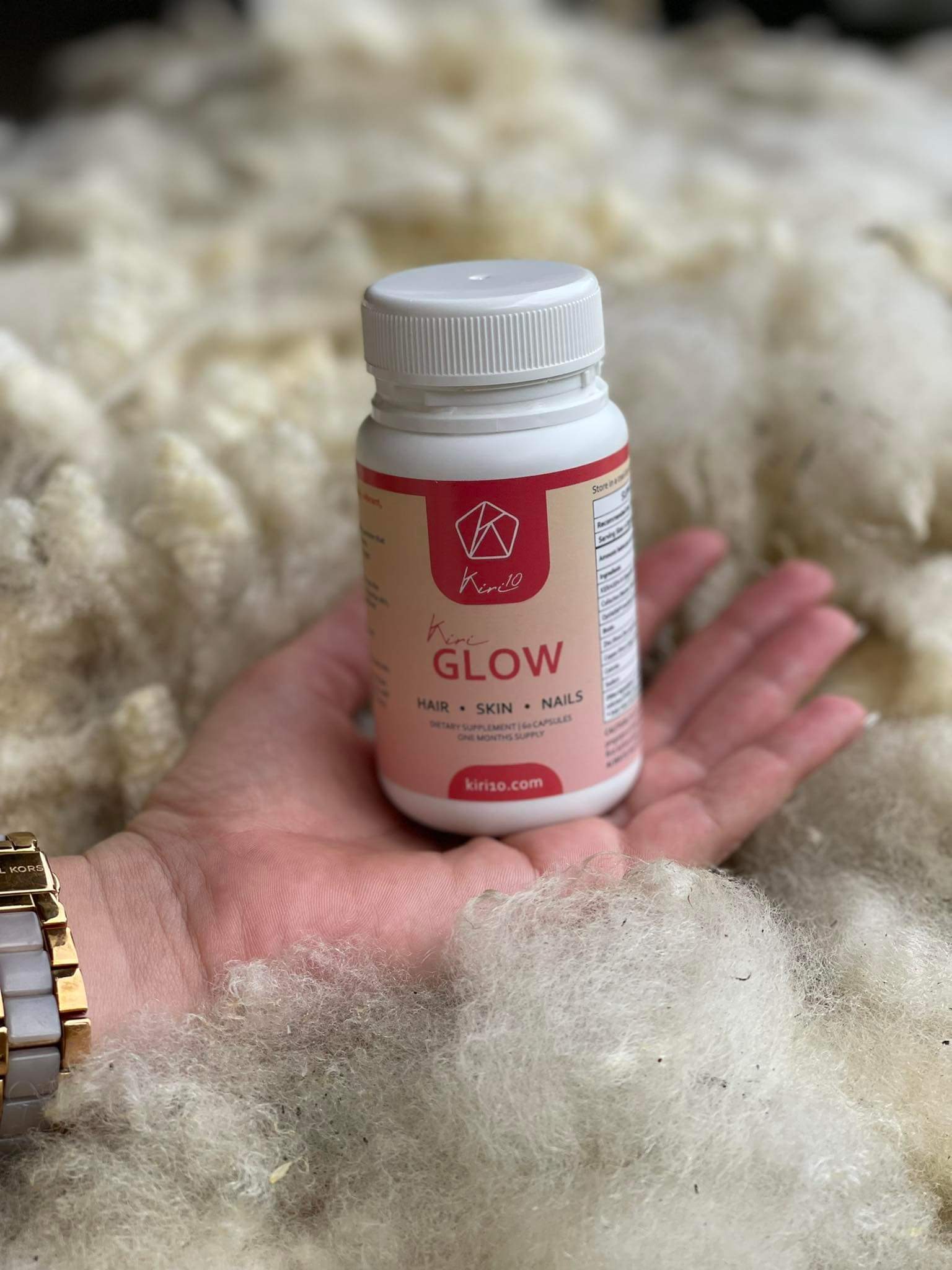 From New Zealand farms to your palm!
The keratin we use – KeraGEN-IV™ - is a unique by-product of New Zealand sheep's wool. We are proud to support the hard-working Kiwi farmers who produce this sustainable and ethically sourced by-product - which is halal certified and only extracted from the wool once the sheep are sheered of course.
We can trace back our Keratin that sits in your palm before taking, to the very farm it was sustainably sourced from, right here in the South Island of New Zealand. How is that for conscious connectivity of a product, from farm to palm!
LEARN MORE