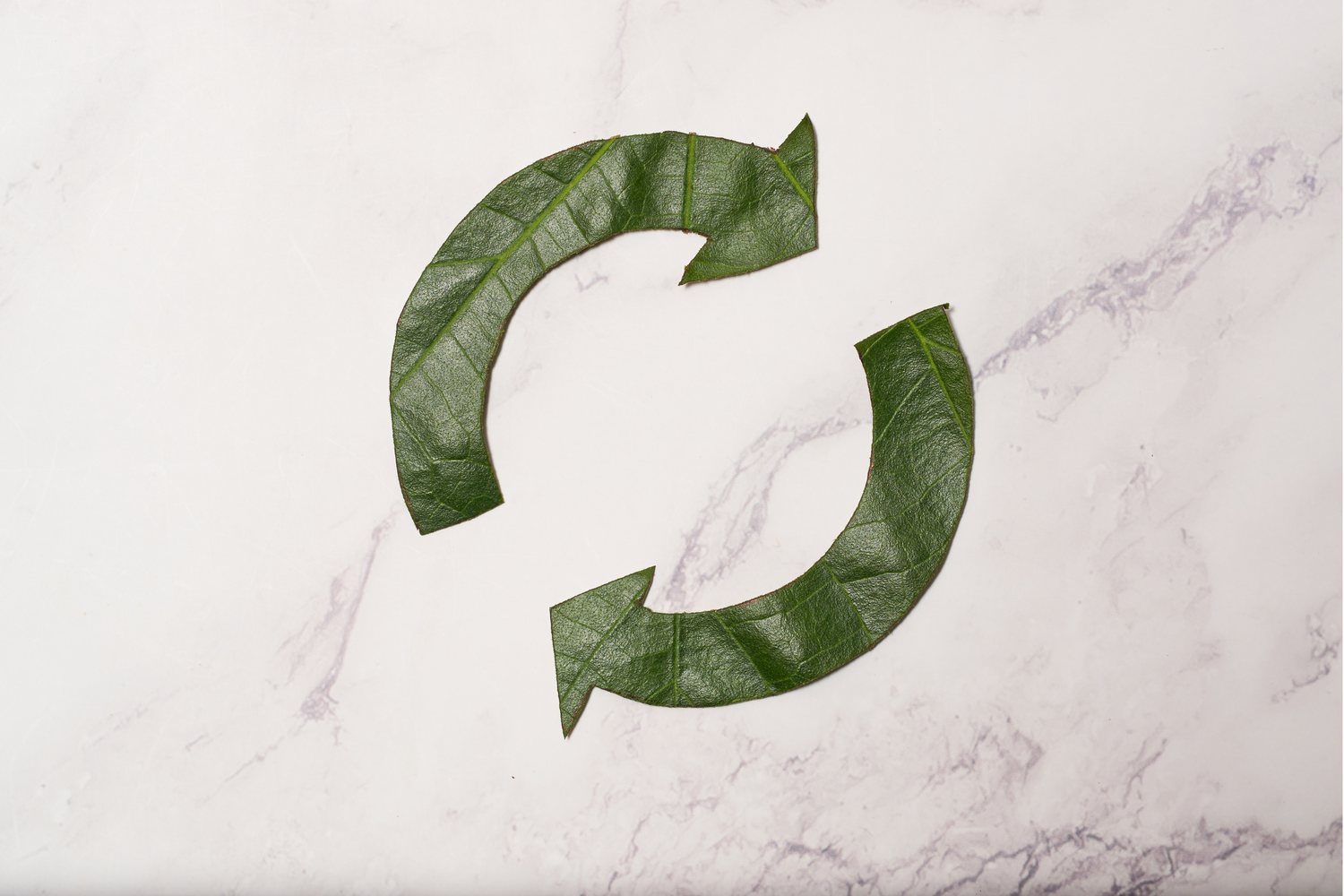 Reduce
At Kiri10 we aim to put sustainability at the forefront of our brand. Being a new business we still have a lot to learn, but as we grow we will continue to reduce our environmental impact.
Natalie, our Owner and Co-Founder works from home, lessening the amount of travel she does each day.
We use local companies for materials where possible.
We are part of GoGreen with DHL for our overseas orders.
We aim to be as paperless as possible. We do not print receipts or invoices for orders, these are emailed. Our information leaflets are only added to a customer's first order. We utilise the benefits of a digital age.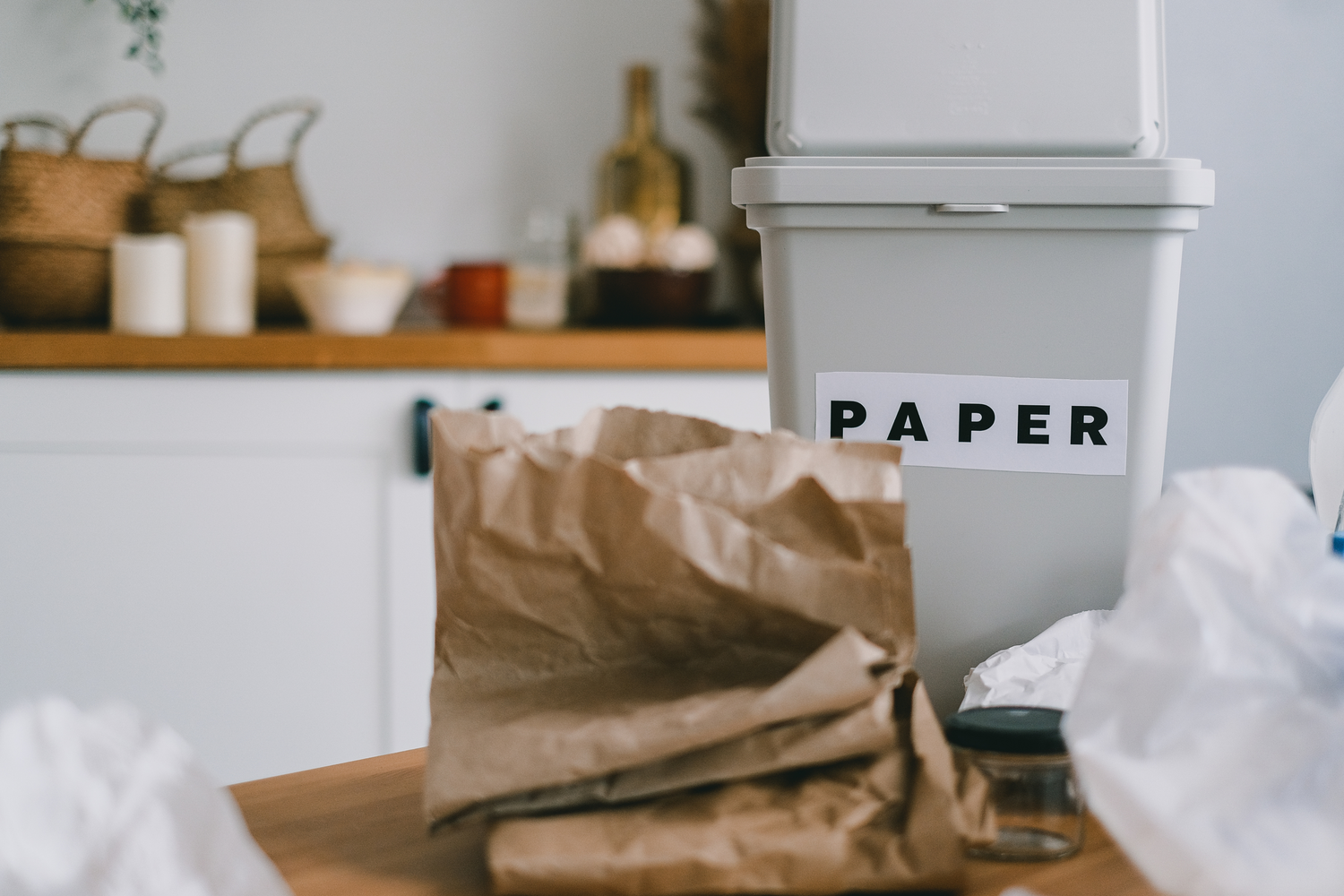 Reuse
We reuse items like bubble wrap, boxes, air cushions and anything else we can get our hands on for larger / wholesale orders.
Natalie, collects these items from various different sources;
From her own and friends online shopping packaging
Checking local neighbourhood pages on social media for giveaways.
Reusing is an amazing way of taking someone else's old or unused items and giving them a new home or use.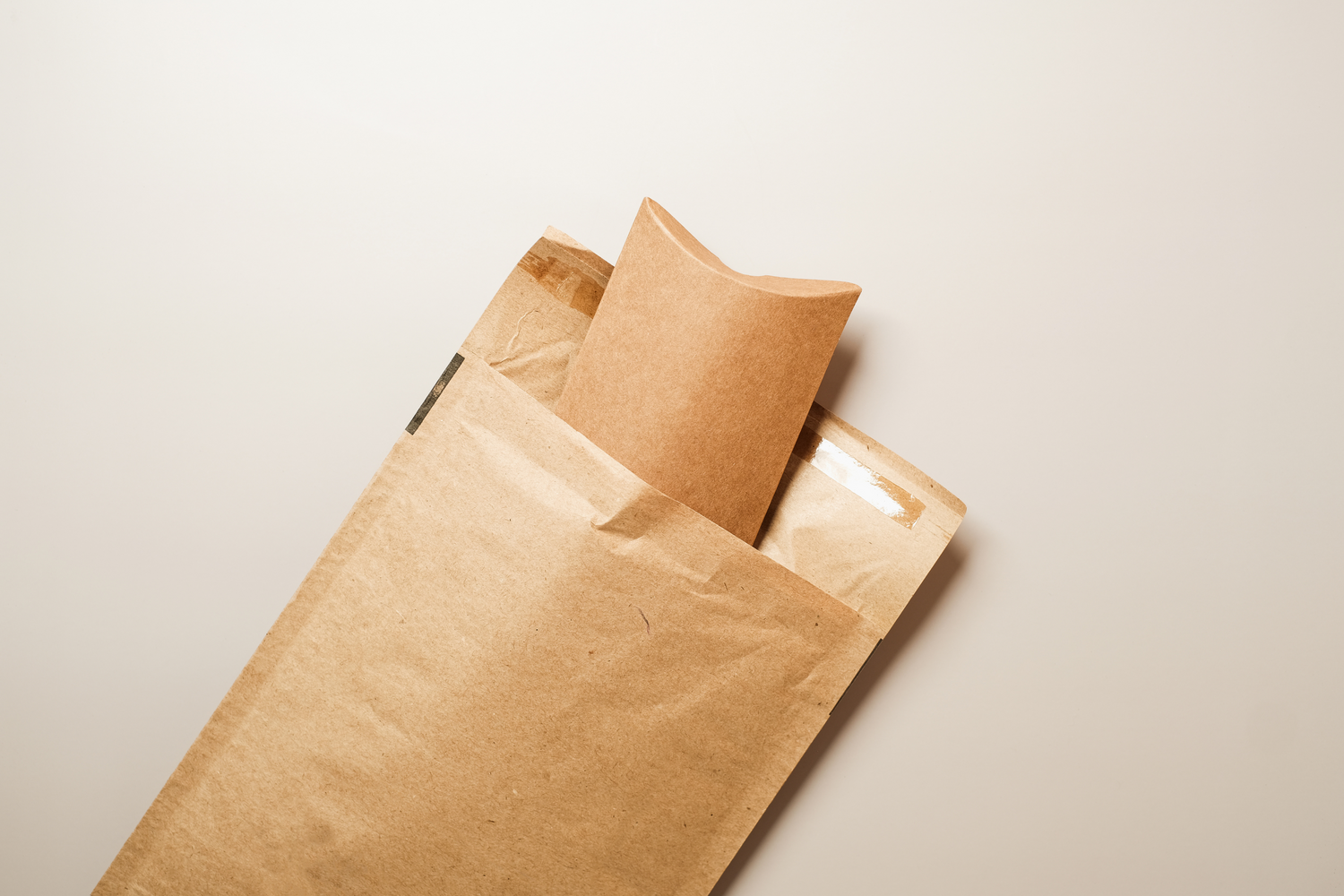 Recycle
We use sustainable and eco-friendly materials where possible throughout our business.
Our pill bottles are number 2 kerbside recyclable, they're accepted in almost all curbside recycling programs. Our aim is to move away from plastic all together in the future, we are still looking for a viable solution.
Our courier mailer bags are made from Kraft, recycled and Sustainable Paper. 
We use wood shavings and paper rolls for filling and packaging materials. 
Get in touch with us if you have any questions