OptiMSM™ - "THE MIRACLE MINERAL"
JULY 1, 2021 · Written by Andrea Caravan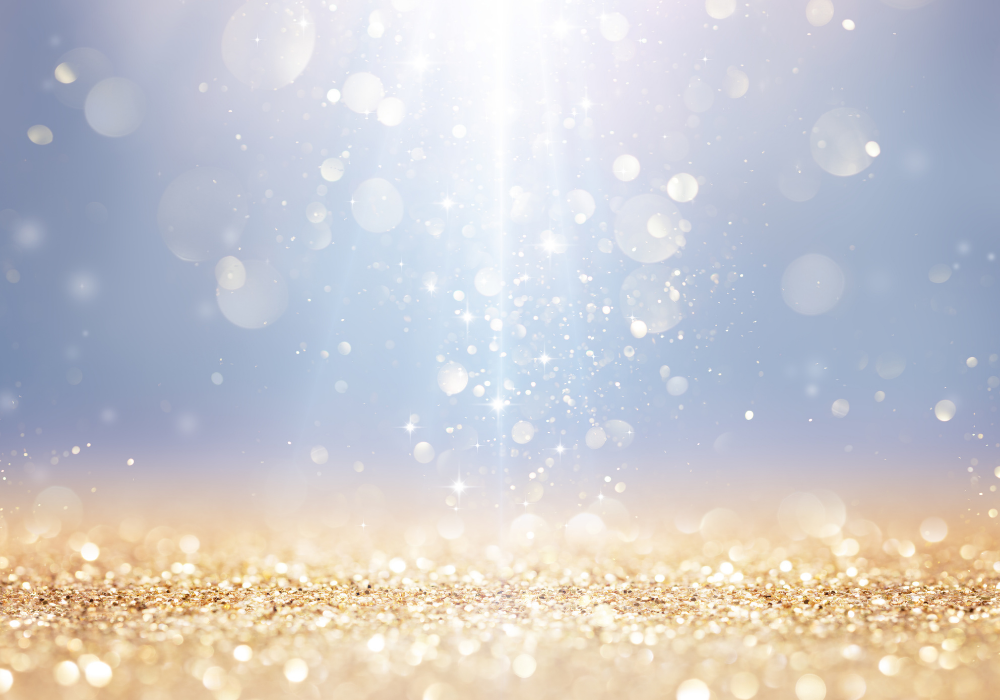 Kiri-Glow and Kiri-Flow both contain OptiMSM™, which is a sulfur-containing compound that heightens the production of collagen and keratin. In particular, it donates the key sulfur molecule that leads to the production of higher levels of keratin.
MSM (methylsulfonylmethane) is a rich source of sulfur — 34% by weight. Sulfur is a key component of collagen that supports the skin's structural framework. It is also a building block of keratin, the main structural constituent of hair and nails.
The OptiMSM™ in Kiri-Flow also supplies the body with nutrients that enhance natural healing processes that target muscle and joint discomfort while heightening energy levels. Regular supplementation with OptiMSM™ is also associated with stronger muscles and robust joints that improve mobility.
For 30 years OptiMSM™ has set the MSM standard for purity, safety and consistency in nutritional and topical applications for healthy aging, joint support, recovery and hair, skin & nails products. In addition, OptiMSM™ has been labelled "The Miracle Mineral" because it is held to higher standards in terms of purity, quality, and testing to ensure that it is free of harmful chemicals, metals, and other biological contaminants. Therefore, Kiri-Glow and Kiri-Flow contain MSM (methylsulfonylmethane) that is 99.9% pure.